Library
AIM has a splendid reference and lending library with massive number of books (above 6000), reports, journals, periodicals. newspapers, magazines, general knowledge books, reference books etc. Our library is specious can acomodate 120 students at a time and flourished with all facilities and a pleasant infrastructure.
IT Infrastructure & Resources : Computer and Digital Lab
The Computer lab consists of about 100 Dual-Core Machines with broadband connectivity to the Internet and Intranet AIM also has an exquisite Lab that is fully equipped with all the devices/material including high-power computers, headphones. projectors essential for learning and development
Wi-Fi campus
AIM provides a Wi-Fi campus to the students which enables the students to get the on-line anywhere on campus without the hassle of wires and plug-ins. Wi-Fi campus promotes online study and helps the students in their studies, projects, presentations and better communication with the academic bodies and corporates.
Class Rooms
All the classrooms in AIM are well equipped with the latest projectors and audiovisual systems, best furniture, lights and fans and proper ventilation. The interior promotes better learning in the classroom.
Conference Hall
AIM has a well equipped conference hall, it has been designed to serve the needs of the campus such as conference, meeting,career development and college interaction activities. Ifs quiet and peaceful ambience supported with new age equipment makes the place ideal for Corporate interaction, Group Discussion and debates relating to the contemporary business world.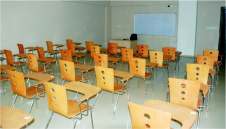 Auditorium
The in-house facilities include a 2000-seater modem auditorium.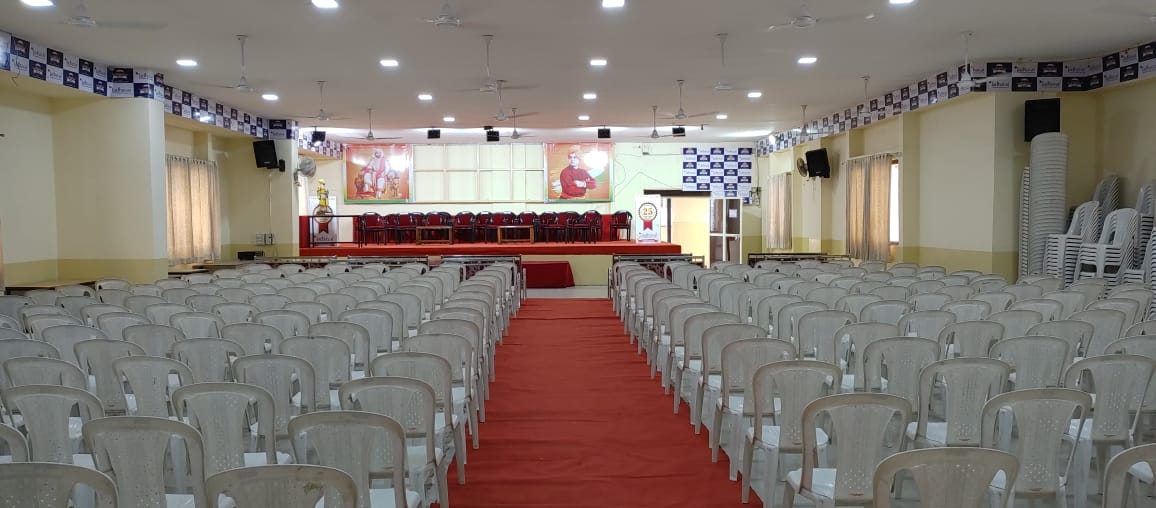 Hostel Facilities
There is a separate hostel for the male & female. Room should be ideal for 2 students include a cot, table, chair, book rack, cupboard etc. Each room is having separate bathrooms. Mess is available and a big dining hall facility. Facilities for indoor and outdoor games, tv, radio etc.
Gymnasium and Sport Facilities
AIM. prepares Students for the corporate wars by providing the best sports facilities. To unleash the inherent talent and abilities of the student's and to reduce the stress of studies, our sport stars, both girls and boys, actively participate in various games with the aim of staying fit. A true spirit is generated among the students Cricket, football & volleyball are the popular campus games.